Being in your early twenties means you are still expected to do "things" after work/ on the weekends. It could be a Monday, Thursday, or a Friday and you will still have someone in the group text asking "Anybody want to grab a drink?" Whether it's because your wallet is slowly withering away to nothing, or because you have been dreaming of getting back into bed as soon as you got out of it this morning, you're staying in –and happy about it.
If you can't find the password for your cousin's ex-boyfriend's daughter-in-law's Hulu/Netflix/Amazon Prime account, here are some tips to avoid boredom while you indulge your introverted side.
Decide on your go-to karaoke song
My personal favorite is to pretend I know all of the words to "Killing Me Softly". Why? I have no explanation. I can hit approximately 0 of the notes. Sorry neighbors.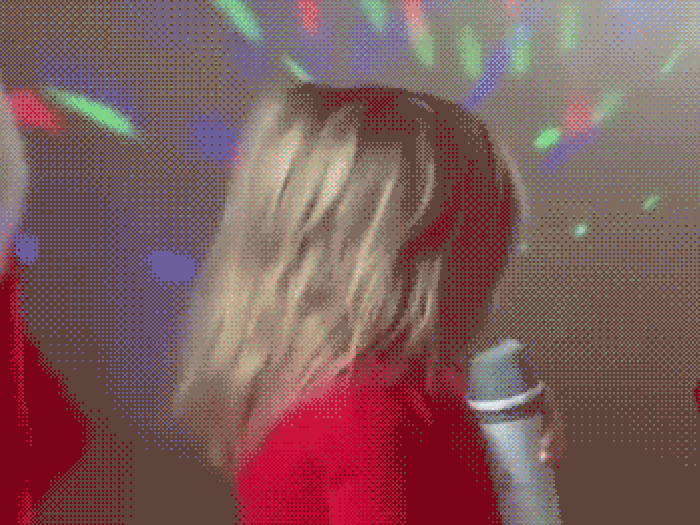 Look up home renovation projects.
Coming from a girl who used a high-heeled shoe as a hammer to put up curtain rods, we all know this isn't going anywhere. But hey, at least now you know that, in case of an emergency, you know how to retile a bathroom?
Look up how to poach an egg.
Honestly… does anyone even know?
Take ~100 personality tests on Buzzfeed
I mean, how do you really know yourself if you don't know what type of bread you are?
Look up any ailments you have on WebMD
Hi yes, 911? I thought I just had sweaty eyelids, but it looks like that's a definite symptom of volcanic ash poisoning, I think you should send an ambulance.
Decide who would play you if there was a movie about your life

I think I would be played by Betty White if I'm being totally honest. But hey– I'm open for suggestions!