Imagine: It's your 25th birthday and you and your sisters are spending 10 days, all expenses paid, soaking up the sun on a tropical vacation on the beaches of Costa Rica.
This story is something like that…except it's not. The expenses were on us. And that beachside resort? Yeah, that was actually an ecological spiritual community where we spent 10 days in the middle of the jungle.
What is an ecological spiritual community, you ask? I'm talkin' compost toilets, wild animals, no plastic allowed.
My sisters were no strangers to this "haven". They had been here before, and returned raving about the cleanses! .. the yoga! ..the hiking!
I didn't join them the first time because they decided to participate in a program that involves a juice cleanse, a liver detox, and up to three daily enemas. I never thought I would be the odd man out when I disclosed that I personally enjoy eating and not having three enemas a day.
To put it into perspective: I was thinking more along the lines of "wine tasting in Napa Valley" to celebrate surviving a quarter of a century.
This year though, they said the liver detox and daily enemas were out…
Considering the most spiritually awakened thing about me is my daily horoscope notifications, I knew this would be out of my comfort zone. But then: "How many more times will we be able to go on a sister getaway?". This is the kind of trip people say they will do someday and never end up doing it. This could be an opportunity to really immerse myself in another way of living, get to know more about myself and my health, and do it all with my sisters.
FINE, what the hell. Looks like Napa Valley will have to wait — sign me up!
Ladies and gentlemen, it was an experience unlike any other. An experience that I am genuinely very glad I had but never want to have again.
EVER.
Day 1-2
The travel days went about as well as travel days go when traveling internationally, so I will save that for another blog. Long story short, we were three sisters roaming the New York, Atlanta, and Costa Rica airports in these bad boys:
Our first stop in Costa Rica, before continuing to the community, was an Air BnB and I will say that the first night was the perfect way to start this adventure. We laughed, meditated and talked about our intentions for the trip. Health, sister bonding time, and new life perspective were all mentioned. I was just hoping to keep an open mind so I could get the most out of this trip …survival. Survival would be most appreciated.
It should be noted that this is where I left my towel. Lacey forgot a towel too. So for the the whole trip – let's do the math – sister to towel ratio = 3 to 1.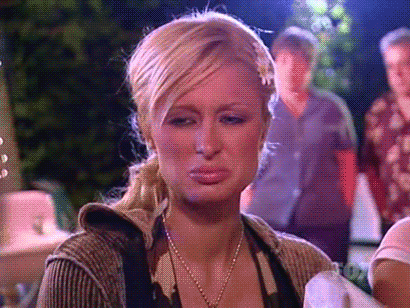 Day 3-8
Critters & More
The casita we stayed in was nice. It would have been even nicer had they not forgotten two of the walls, but I digress.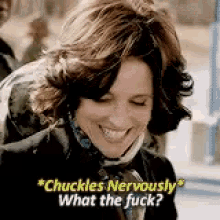 And bonus! We had roommates! ANTS! LOTS OF ANTS! ANTS THAT BITE! And moths! And did I mention mosquitos?! Instead of sleeping…we probably looked something like this before we got the hang of setting up the mosquito net: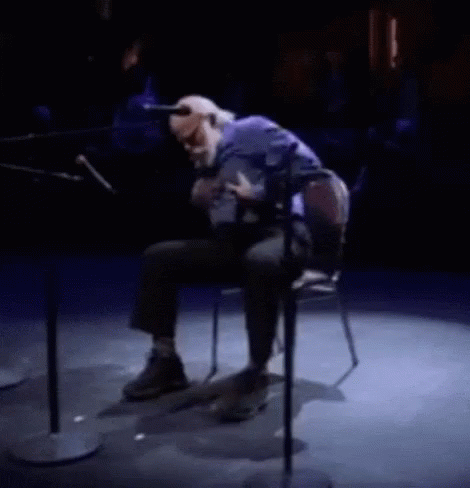 As one can imagine, pushing through a juice cleanse for days paired with the piercing darkness that comes from absolutely no electricity can cause some issues. Let's just say- and it is still unclear, but I like to think positively – that I may or may not have accidentally peed on a possum. I am very sorry to you, unfortunate fellow.
Now for the grand finale: If you have ever seen any sort of dinosaur movie, then you are probably already familiar with our nightly lullaby. We were fortunate enough to enjoy the oh-so-soothing sounds of the howler monkeys every night as we drifted off to sleep:
Yoga
Every morning, we went to yoga in this incredible marble temple overlooking the rolling hills and mountains that were flooded with all of the colors of the jungle sitting under a clear blue sky. It was exactly the kind of place that you think yoga was probably meant for.
People probably built this place and then said "We should like…stretch here." and that was the birth of yoga as we know it.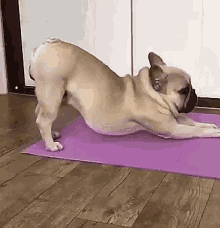 Beach
We decided to go to the beach twice. I was expecting to go a lot more, but once I felt that Costa Rican sun on my Pillsbury-dough-girl-pasty-self, I was glad we decided to stay in the shade.
Our first trip to the beach went off without a hitch. In order to go to the beach we had to take a shuttle, which was a packed 13-person van that smelled exactly how you think a 13-person van would smell in the 90 degree heat. We laid around, put our feet in the crystal clear water, and read the books we brought. Our second trip was not so splendid as it coincided with our day of silence:
Day of Silence
If you know anything about me you know that I love to talk. I love to interact with people, and not talking has just never been a talent of mine. Here in the community, people would take vows of silence that lasted weeks. We (my sisters and I) decided we should do one day, so we each wore pins that read "In Silence". We went to yoga as usual, didn't eat as usual, and decided to go to the beach again.
As open-mindedness was my overall goal for the trip, this experience proved to be particularly difficult. Sitting in the back of the sweaty beach shuttle van as the conversation flowed from "finding yourself" to "what fetish parties have you been to in Germany so far?" I was very thankful for the pin that said I wasn't allowed to contribute to the conversation.
I was thankful for the silence pin again when Lindsay decided to have a very peaceful sit by the oceans edge, got hit by a wave and screamed "I just got rocks all in my butt!" and then FRANTICALLY covered her mouth because she realized she was supposed to be quiet for another 12 hours. As if screaming that on a public beach was otherwise okay.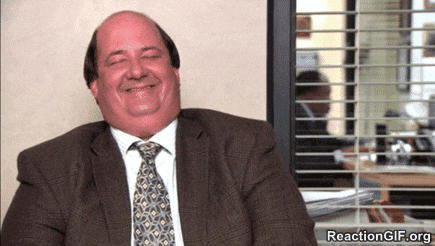 I was not thankful for the pin when Lindsay and I were trying to articulate to the Spanish speaking driver that our other sister, who was trying to get internet access at a nearby restaurant, hadn't returned yet and he couldn't leave without her.
He left without her.
She ended up coming back on the next bus but we thought we had lost our sis to the Costa Rican beachside village for a hot sec!
Bird Watching
We also signed up for a bird watching tour. Lindsay has had pet birds her whole life, and even though all of her birds have always had a vendetta against me, this was something she really wanted to do. I, being the good sport that I am, agreed to tag along. The tour was led by the founder of the community, who is also a famous nature photographer. Come to find out he is also a world renowned DJ! This was cool! At least until his next comment…
As we walk over to the group to start the tour, he remembers my sisters from last year. He points to both of them and says "Sisters?", and they say "Yes! We brought our youngest sister this year too!"
He looks me up and down and says "You look like….step sister."
Yes. Yes, I know. Wish you had just stuck to the birds, buddy.
Meditation
At 6:30 PM every night, the whole community met for meditation in Osho Hall. Cushions were provided along with contraptions that looked like chairs without legs. Each meditation lasted 45 minutes.
F O R T Y F I V E M I N U T E S
I would love to tell you that it got easier, that by the end of the trip it was like I blinked and the meditation was over. That, however, is just not the case. I did learn a lot from having to meditate for what seemed like an eternity each night.
It got better though. Once I learned that I had the same capacity to focus as a four year old who was accidentally given coffee, I was able to really pinpoint my efforts. It's a a very intimidating feeling, being left alone with your thoughts in a room filled with people who seem to be comfortable being alone with their own thoughts. Practice doesn't always make perfect, but the time I spent meditating was not wasted time. (Why? What did you learn? Tell why it turned out as not wasted time.)
The Calm Before The Storm
All kidding aside, this trip was 90% an amazing experience. I had the chance to participate in a lifestyle that I never really knew existed. This community was so inspiring and made you think about everything you "need". You don't "need" a lot to be happy or to find peace. It has a lot to do with who you surround yourself with and what they prioritize. Overall, this community is a catalyst for so many travelers looking for more from life. I am glad that I went.
If this was the end of the trip, I might consider going back one day. I hope you were able to imagine some of the funny, outrageous, amazing, beautiful, and, yes, even peaceful and serene moments we experienced in the first part of this trip.
But this was not the end of the trip. The last 48 hours of our trip is a story that remains to be the strangest experience I have ever had.
And you'll never believe what happened next…